Brunei day 2
I know this post is extremely late, my apologies to that. So now I am going to show you what i did in Brunei on the 2nd day, the 2nd day we went to I lotus the restaurant where Rachael had her birthday party. The restaurant looks fantastic with the design, plants and the ambiance too, sad that Miri doesn't have much fancy restaurants like that. We were there to decorate the place with balloons, we bought an electric air pump the night earlier. Guess what? the lousy pump could not even blow up a balloon, we had to return it Hua Ho. We went for the cheaper solutions, which was the hand pump. If i can have any jobs in this world, please do not ask me to be a balloon blower because it hurts your fingers so badly.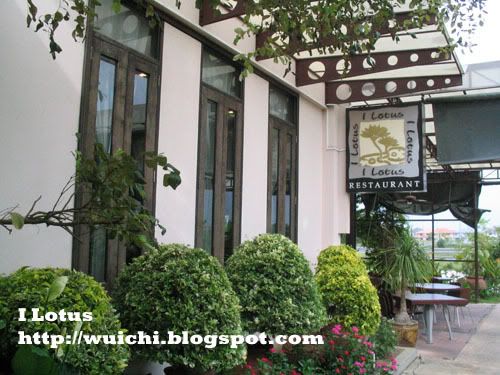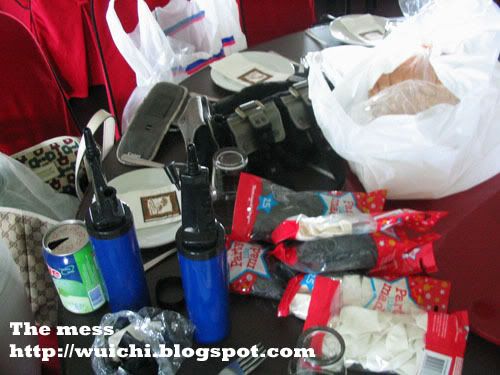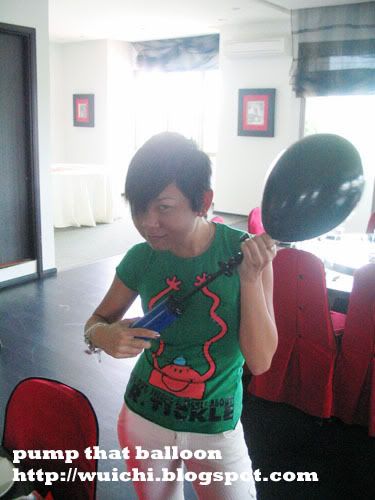 After the decoration Rachael needed to get her hair done, Auntie Helen brought us to this place call Golden leaf coffee shop( I think that's the name) The were so much food to choose from, but i settled down with the simple roast pork kolok mee. The noodles was great, and after conversion it is RM4.60 for a bowl of kolok mee.
The party started around 7:30pm, but most of the guests weren't there yet. I guess it is a norm that everyone is always fashionably late for a party, which can be worst here. I happen to meet some long lost friend whom i have not seen for a long time, Karen Lim was back from Melbourne for holidays.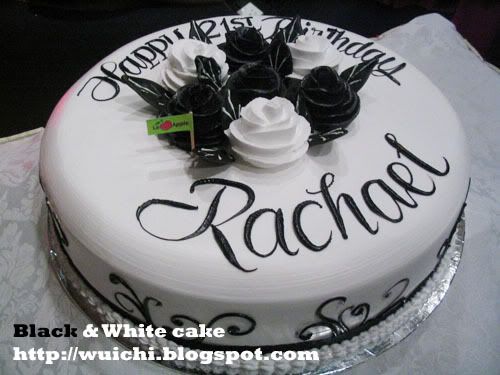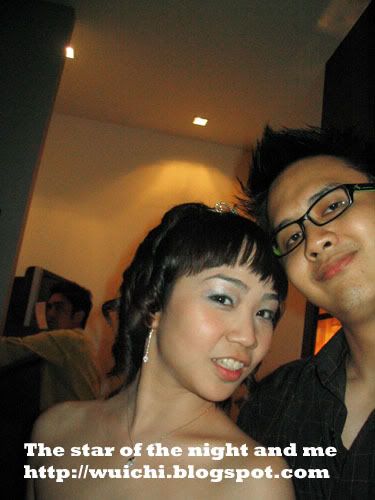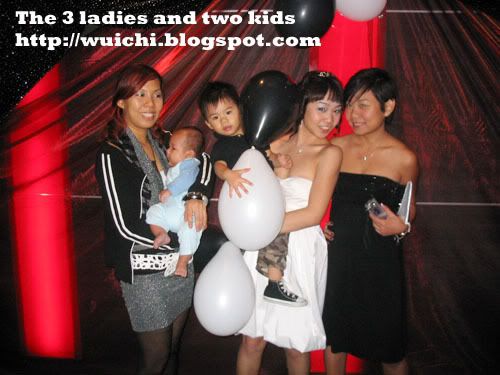 My uncle Eugene decided to embarrass me, because i refused to be the MC for the night. He forced me to make some jokes which i am not even good at, so yeah it runs in the family that every uncle or aunties just love to embarrass their nephews or nieces, such wonderful uncles and aunties. Something is missing in the party, Alcohol! too bad there is no alcohol to complement the good food.
Last but not least, a photo of me and my nephew Zephyr. Isn't he adorable?