Sushi in Brunei
First of all, I would like to wish those celebrating this festival season " Selamat Hari Raya, have a great time and drive safe back to Kampung". Everyone has been talking about how good the sushi is in Brunei, from my colleagues to my friends, even the international students says it is good. If all that is true, I must try it for myself to satisfy my curious taste bud. Today my colleagues brought me to Kuala Belait(part of Brunei) , the sushi restaurant is called Escapade. You must be thinking that it is insane to drive all the way up to Brunei just to have sushi, when you have sushi restaurants back home. It is time to proof the worthiness of what the place has to offer.
It took us almost half an hour to reach there, we were the first to arrive and they even let us in before opening time. We booked the VIP cubicle, the restaurant is quite small. Instead of the typical sushi conveyor belt, they are using a model train to bring the sushi around the table. That is something very unique.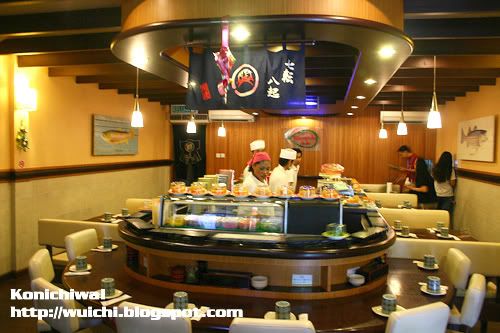 The price is very reasonable to Bruneians, it is also cheaper compared to Miri's sushi. It would be better if you are earning Brunei dollars but it is still very reasonable even after conversion. We ordered our food and I will let the photos do the talking.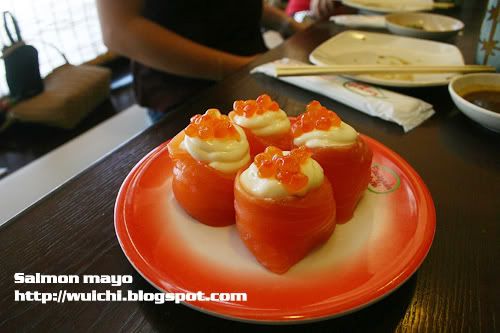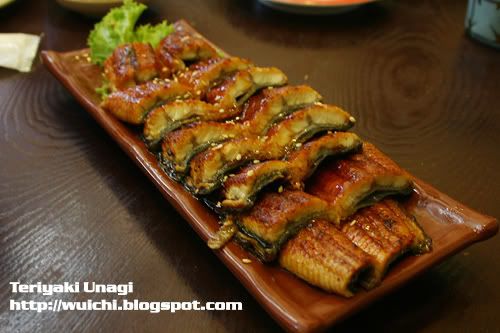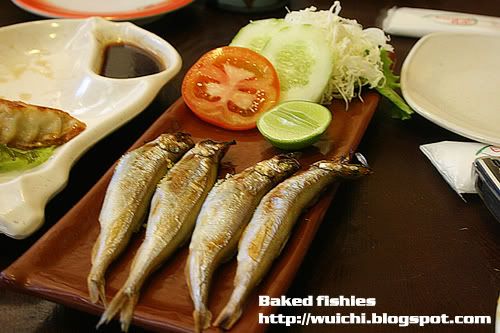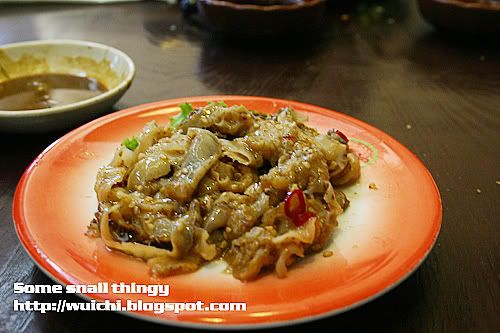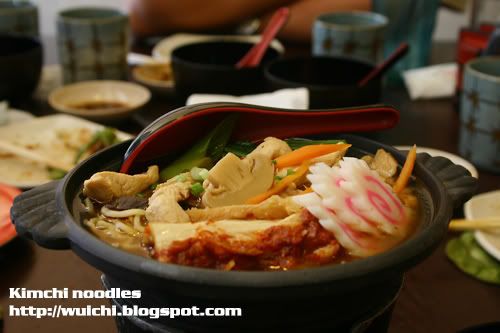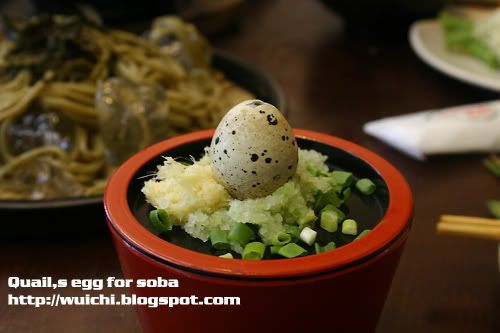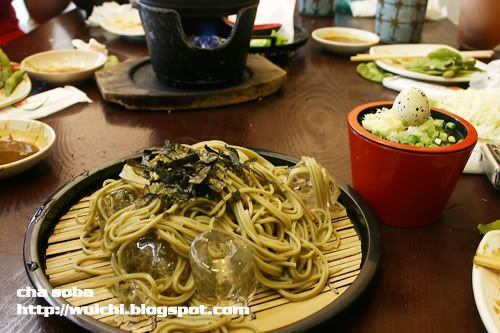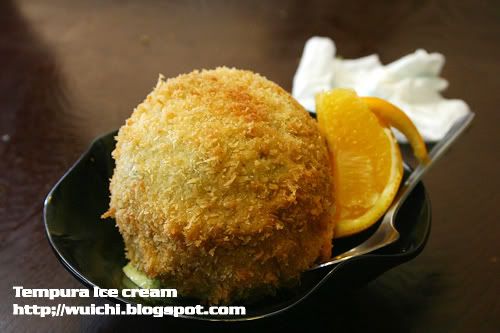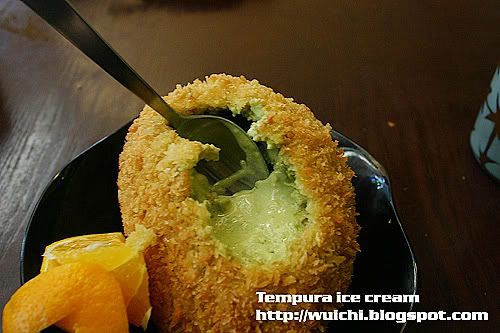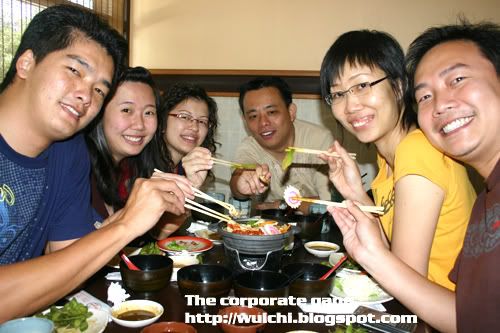 What shall I say after putting everything in my stomach? It was Marvelous, delicious, luscious, heavenly, simply wonderful. Is it worth it to drive all the way up there? the answer is yes, is it worth to spend that kind of money? yes and it is very worth it and reasonable.
Unlike KFC you do not get what you see, here you get what you see. The tempura ice cream really surpirsed me, i thought it was going to be small but it was as big as my fist. If you have your passport, go get your peeps to go there.