Sylvester's farewell
Last weekend Jacky invited us over for a simple gathering and farewell to Sylvester, who has left to the states to pursue the cultural learning benefits the unglorious nation of Miri. Ok, i made that up, actually he has went to the Iowa to pursue his degree. We had a simple bbq & steambot for the dinner, me & Syl was suppose to help to start the fire. He was complaining that it is so hot and he wants to go back for nice shower, me and him went back home for a nice shower.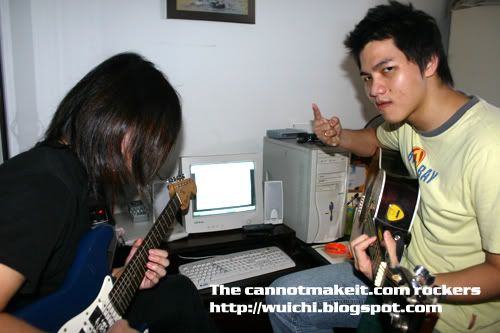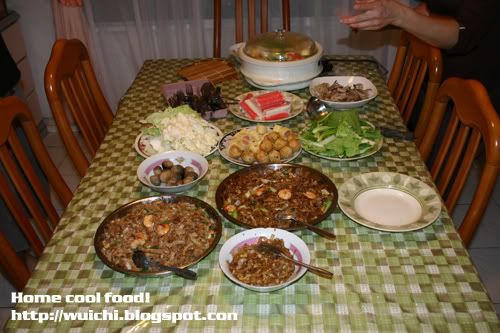 We arrive back at the destination, the food was already half way cooked. I felt a bit bad that we left and did not really help the host to prepare the food, instead the host was fine with it. The food was fantastic, that means more weight gained. Today i had an intensive work out to burn out calories, it been a while since i work out. Must keep that in mind, if i do not what to buy new pants.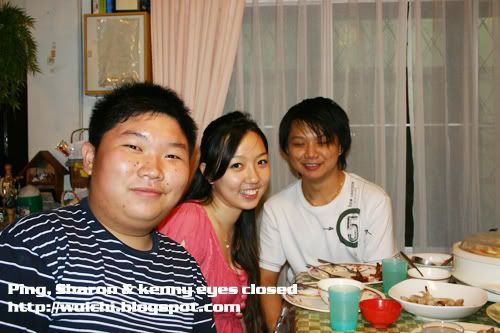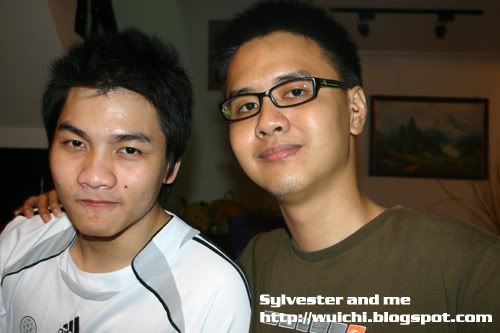 Sylvester, we wish nothing but the best. We hope you will enjoy your time there in the states and don't make a fool out of yourself, we know you are "very excite". See you buddy whenever you are coming back from the summer holidays.