Pinnoy in Padungan
Mabuhai or hello as we say it in English, I managed to meet with cousin Andee and Linda for dinner. They decided to bring for some Filipino delicacies, the restaurant is call "Pinnoy" which i am completely clueless to the actual meaning. When you mention Filipino food, you can pretty much expect what you are going have.
While on our way there, we spotted something right in front of us. It was a Proton Savvy, if you look carefully you will see what is actually stuck on the car's logo. As seen in one of my previous
post
and on
shaolin tiger's
post, it is one of those car bastardizations. (no offense, it is not cool at all and it is rather lame)
Let's put that to one side and focus on our main subject, food patrol in Kuching day 2. we have finally reach our destination, we were really hungry because we reached there around 9pm. They decorated the restaurant with Filipino's decors to create an atmosphere of the Philippines, very very Filipino indeed. The service was excellent, the waitress did a very good job in recommending. I cannot remember most of food's name, so the photo will probably tell what it is.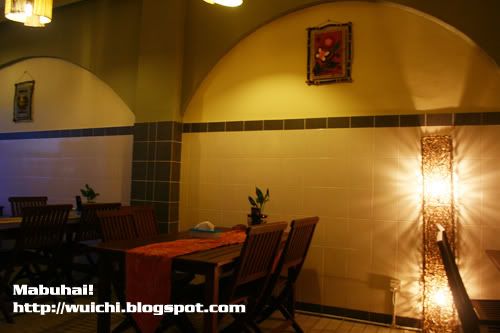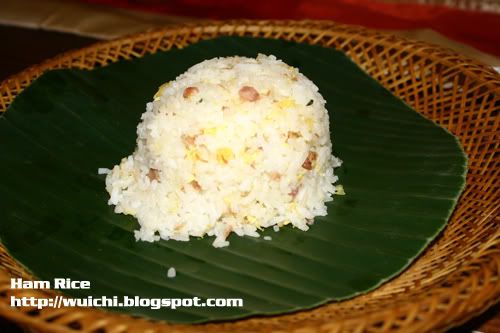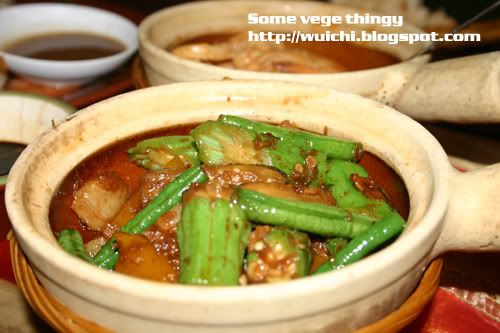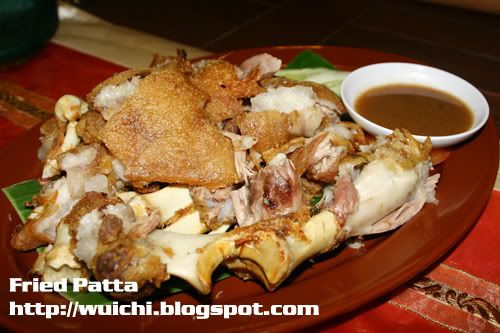 The verdict, the food was fantastic, especially the coconut cream seafood and the fried patta(pork leg) and what is better than finishing it off with a nice cold bottle of San Miguel beer. I am definitely coming back here if i ever drop by Kuching again. More Kuching food patrol post coming up, many thanks to cousin
Andee
&
Linda
for the fantastic meal.