Rainforest world music festival day 1
I departed from Miri to Kuching on 12/07/07 together with Arth, Airasia was surprisingly early and they were ahead of the schedule. The first thing on my mind when the plane touched down on the airport was the "sio bee", i have been waiting to sink my teeth on.
The next day it's off to the cultural village, i took the shuttle bus from Holiday Inn at 3pm since i missed the earlier shuttle. Of course not leaving with an empty stomach, what's better than having Sarawak Laksa for breakfast before going for the rainforest.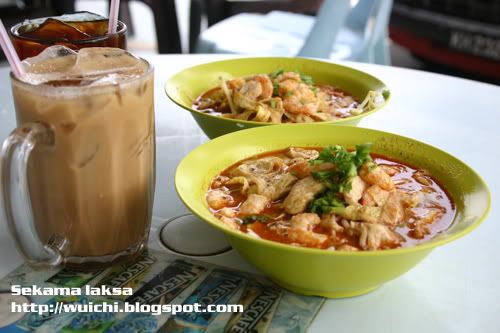 I met up with Arth at the Santubong resort to load off our bags, we chilled a little bit in the room then it's off to the Rainforest.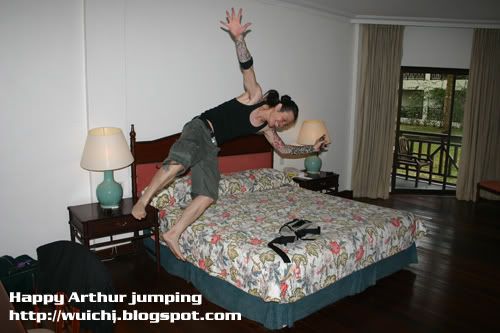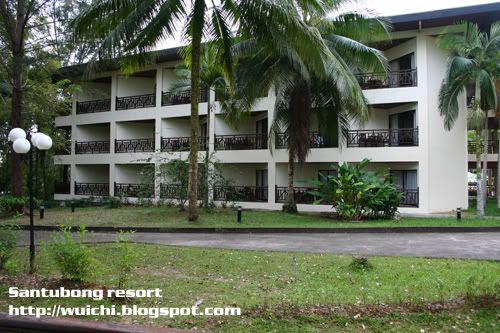 The performances for the first day was Kelapang Kelabit Bamboo band which we missed, we started off with Randy Raine-Reusch(Canada), Black Umfolosi, Doghouse Skiffle group, Foghorn Stringband(USA), Mas y mas(UK), Shooglenifty(Scotland) and Fady(Lebanon) When we reached there, Randy Raine was already performing and Black Umfolosi was ready to perform. I was very impressed with the Zimbabweans, they dance and sing so well and create music using industrial gears like safety boots and safety helmet. How cool is that? Definitely one of the crowd favourite.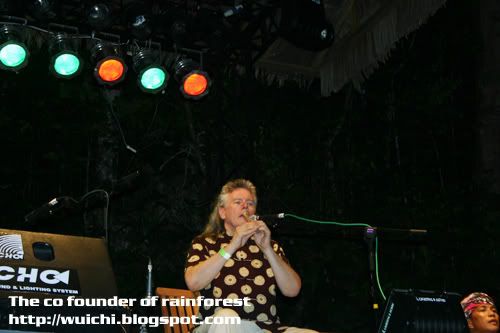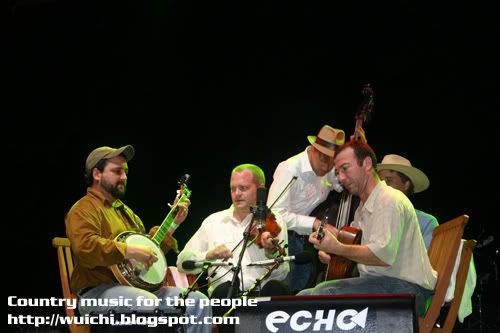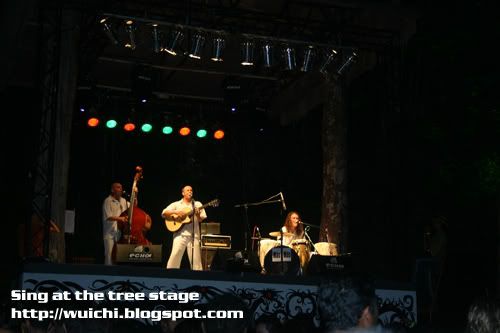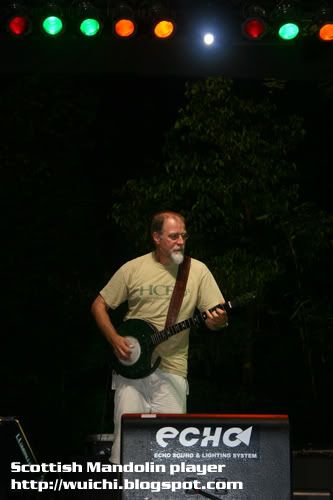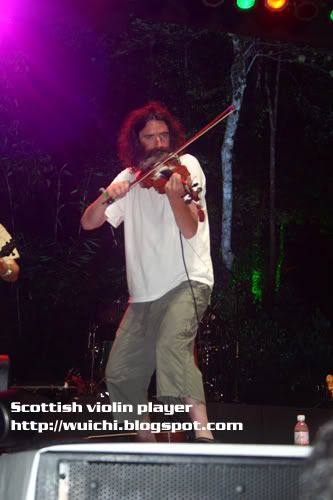 One of my favourite is the Scottish band, Shooglenifty. Although i was expecting bag pipes, but then it was still good without it and with a few rounds of Heineken to make it better. The last band was a turn off, all the sudden the played "hips don't lie" what happen to world music? this was mainstream. We decided to leave early, it was becoming like a rave.
Below is the photos of the people i met or friends who were there, i apologise if i could not remember your name.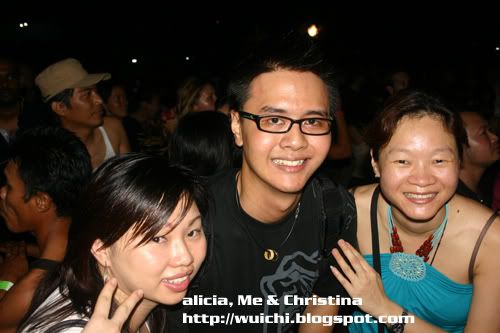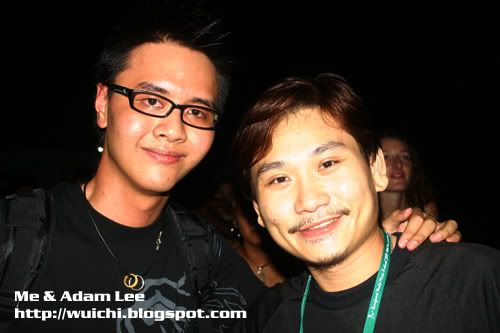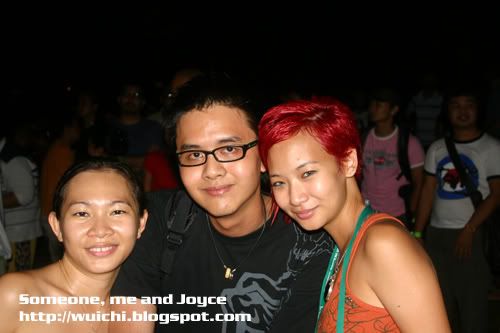 Stay tune for Rainforest world music festival day2.