Miss Balcony 2007
Nowadays almost every entertainment outlets or establishments organizes beauty pageant contest, supposedly for the publicity they will gain or they can seriously splurge like a rich spoiled brat. Balcony is one of them and I think this is their first doing something like that, for this entire month's Friday night a preview show of the event and RM15 for entrance of course.
The main prize is of the contest RM2,000 and sponsored by Carlsberg and others, you can see why some gals are so eager to join but most are reluctant to do so. Probably the shy ones would refused or there is something that is stopping them, the familiar faces from the previous
balcony events
are back. It seems like what ever events are organized and those are the regular participants, where are the rest? where are the new chili padis?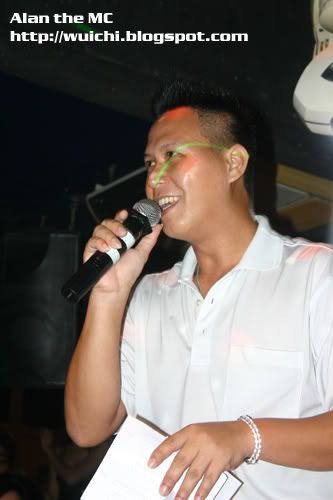 Nevertheless let's get on with the main highlight of the event, there were supposed to be four gals for the night's preview show but one could not make and ended up with three gals. The gals are
Ing Hui
, Lonnie and Shan Mei, the gals are required to as sexy as they can with the Carlberg's top, drinking the sex on the beach cocktail and a kinky cosplay.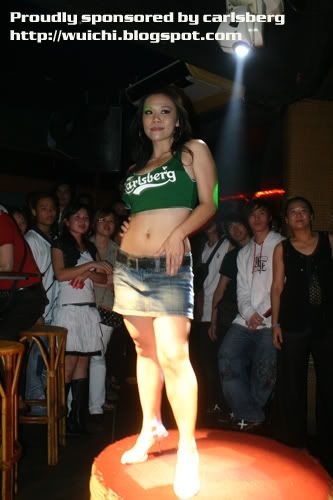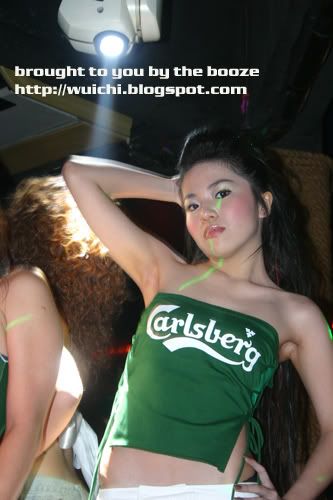 The cocktail contest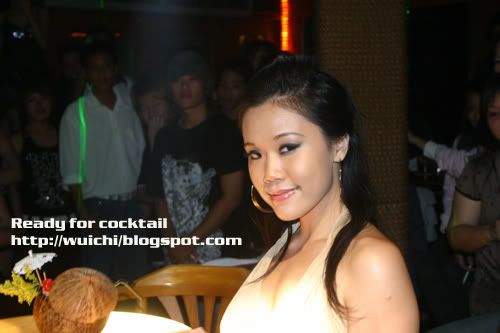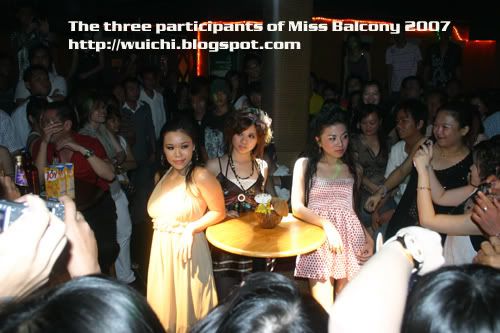 The half time of the show was entertained by some break dancers all the way from Johor for a national dance contest here at Miri, they guys rocked the dance floor and I could not help to notice that one of them was wearing sandals. Salute to that fellow who can break dance with sandals, I guess some blokes dance with what ever they feel that is comfortable.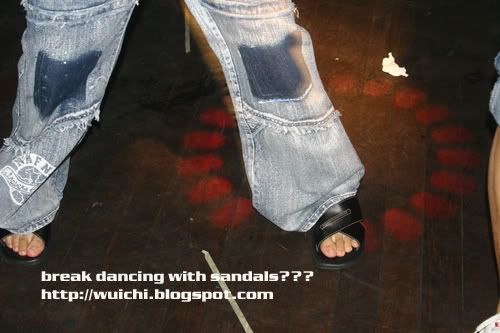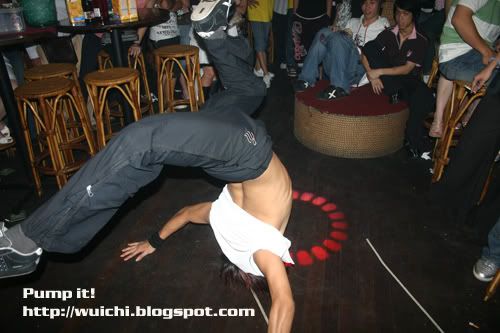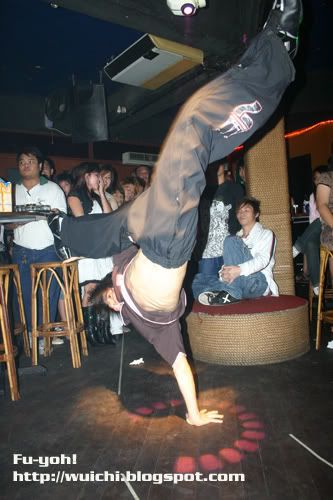 As it was time to announce the results of the subsidiary title of the night, the emcee mentioned that winner is selected by none other than the cheer-o-matic. That is seriously unfair and participant with the most supporter will definitely get a landslide win, I will not mention the winner's name but her supporters was overwhelming. 50% of the crowd was there to cheer for her and she won, congrats to her!
The cosplay