A mail from New Zealand
Today my sister told me that we had a mail from New Zealand, it made wonder who sent it and what was in the mail. The weird thing was the letter was attention to Sarah & Brian Davey, since when was my mom call "Sarah" and my dad was call "Brian. The sender got the my post box address correct, i am still curious how on earth did they get my address.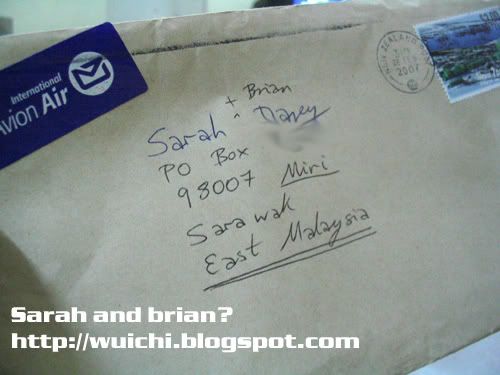 It seems like the sender is working for a hospital in Rotorua, their parents are on a vacation trip around the world.
It seems like they're planning a trip around Europe, she is trying to send the tour itineraries to her parents.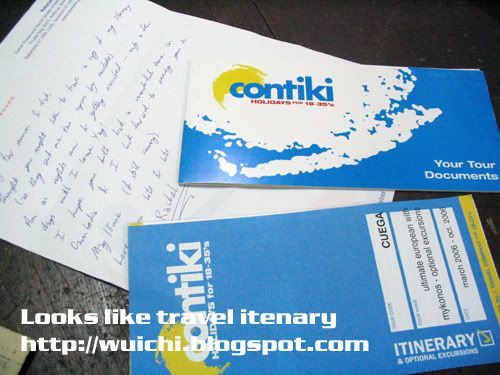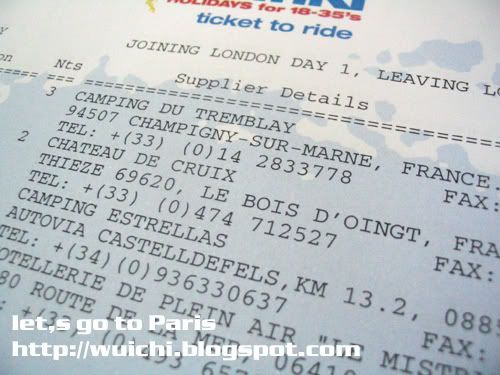 If her parents happen to be in Miri, why didn't she post it to the hotel or so? this is really awkward.
Well Rachel Davey, if you are reading this. As much as i hate to invade other people's privacy or committing a federal crime by opening and reading your mail, i am really curious and eager to know how did your mail ended up in my mail box.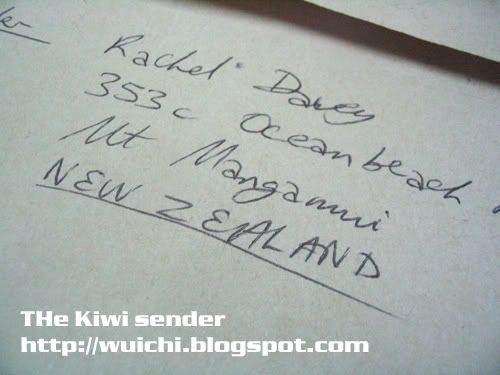 My sister will be the good Samaritan, she will mail you the letter back and i hope you don't get the wrong address next time. Cheers!