Limbang day 2
Limbang day 2 was the first day of Chinese new year, the time where all my grandfather's visitors will flock in. Since my grandfather's house backyard is a jungle and i am not kidding, it's a real jungle behind there. I decided to go up the hill to get a some shots, i did not dare to go deep inside without fully equipted.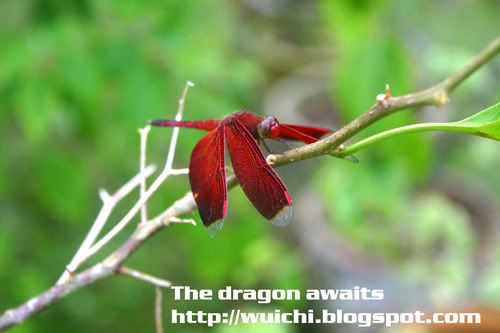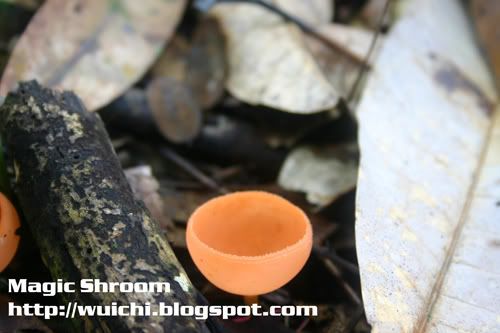 There was so many insects and plants that you don't see everyday, i was lucky to be able to grab a few shots of the insects without using a zoom lens. Believe me, it was not easy to photograph the insects close up without scaring them away. That gives me a good reason to purchase a 70mm-200mm lens? or a macro? well i will need a zoom lens that is for sure.
More photos to come on Limbang day 3.