Good bye hometown
So it was my last day in Limbang, me and my cousins decided to go around town to have look at it. Nothing much has change there, except for a couple of commercial buildings. Opposite the town is a water village, a water village similiar to the one at Brunei. I don't there is any other way than a boat to get there, not to mention i saw a tennis court there too but it was too far for my camera to capture.
Limbang is also one of the best place to purchase fresh seafood besides Kota Kinabalu, the mud crabs here are spanking cheap. Since i went there during Chinese new year, none of the guys was selling.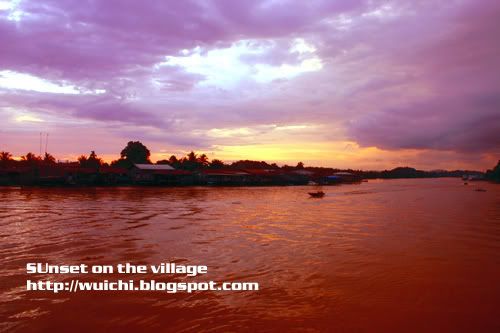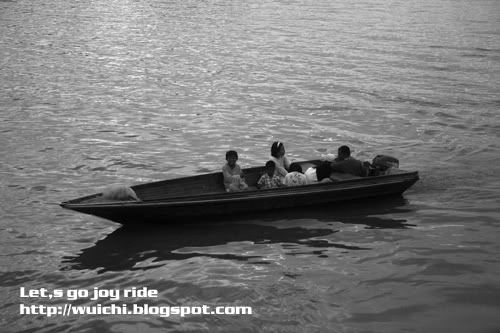 As you all know that this year is the boar year, and such coincidence i saw the sign board on a building.
I won't be coming back to this home town of mine that soon, probably i'll come back again when i need to get away from city life