Upskirt
It was last month before Christmas eve, Amos and Kimmy was down in Miri. We decided to meet up with Rych and Kynan in balcony, the rest of the gang were away or on vacation.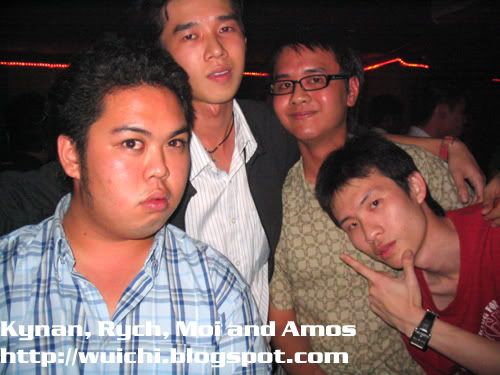 We were there to have some beer and chill out, balcony is usually the same. That night i heard the crowd cheering over something, i pressume that it was Manchester United fans cheering after they scored a goal. Then i saw someone dancing on the bar with loads of screaming and cheering from the crowd, it seems like something unusual in balcony.
I decided to go over the dance floor to check out the situation, i saw a lot of guys stopped dancing. After seeing what was going on the bar, it was no wonder the peverts were stark raving mad and going into a mayhem. It not everyday you see something like this in Balcony.
p/s: Rych i know you waited for this post for quite sometime, so enjoy!