Potraits
Yesterday I had a potrait session with Kynan, Ing hui was suppose to come but she could not make it. I decideded to use the greens as my background and i have found a superb location. I like the way the tree has grown naturally, when i saw the structure, it gave idea of using it for a photo shoot.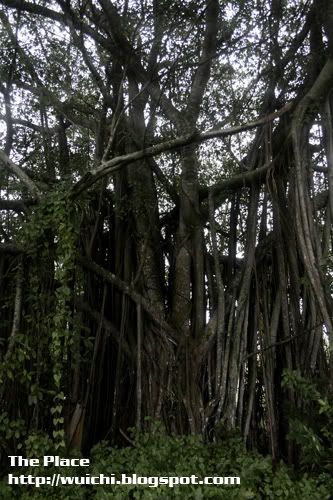 This shot was taken by Kynan, wonderful job done there.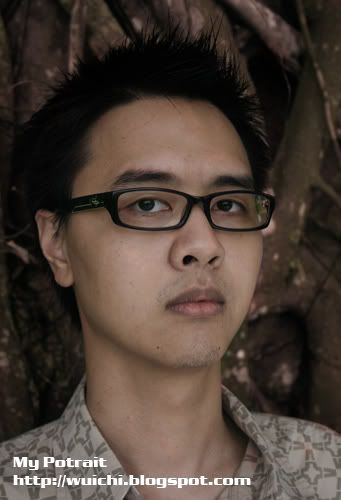 And this shot was taken by yours truly.