Best of 2006
This was the post that was delayed because of the internet connection, which was down for a period of time due to the damaged fiber optic cables. Let's have a flash back, 2006 has been a delightful and yet an unpleasant one. I shall start with the unpleasant moments, my compact digital camera broke down the second time, nearly got screwed up for my events and almost went psycho, in need of anger management, always splurge and end up being broke and lastly got my handphone stolen( fuck you Nigel Gia Bala, you will reap what you sow). Enough with the bad experience, let's proceed to the best of 2006.
Moved from tripod to
Blogspot
.
Drove a RM 500,000
car
with the risk of damaging it and becoming a fugitive from Auto Bavaria.
Attended one of the coolest & wildest
party
ever.
Got rid of the ever irritating wisdom and
tooth
ended up with agony for a couple of days.
Met a blogger from KL during the
Mitsubishi
Roadshow.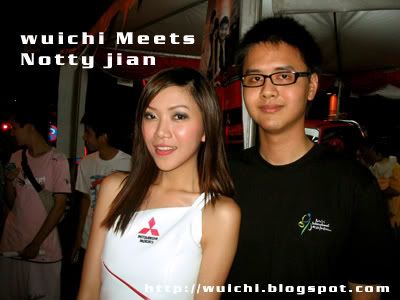 Officially being declared as an
uncle
, making me feeling like a 30 year old already.
Got my first
DSLR camera
and still struggling to pay off the debt.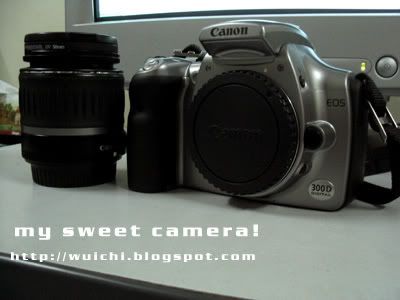 Celebrated my
birthday
without getting drunk like Barney or Homer Simpson.
Attended an event, that almost made the
perverts
nose bleeds.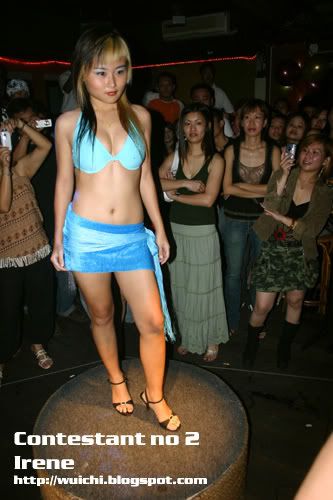 Joint the first ever
Melbourne shuffle
competition in Miri and left empty handed but feeling eurphoric from the hard trance.
Inflicting pain to myself and getting the opportunity for a photo with
Amber Chia
.
Every new year, people come with resolutions. Try not make the impossible resolution, meaning going for the possible. My new year resolutions will be, try to save some cash, which i am very bad at. Resolution 2, will try to spend less and spend only on necessary item which i always ended up splurging. Resolution 3, must cut down on the substance that is killing me slowly. Trying to achieve those resolutions should not be that hard, wish me luck and cheers to you all.