Damn hectic I tell you!
It's been a damn hectic weekend I tell you, I have not get any off days for a few weeks and no time to blog. I just came back from work, my body is screaming for a rest.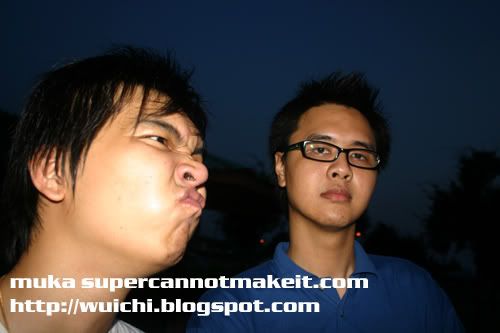 Not to mention datelines to catch up, I am running out of ideas for events. Shoot me now if I do not come up with something, I am looking forward to relief myself for a spanking good weekend off. Which is this Friday until the next Wednesday, if you are free, please feel free to pm me or call me, till then I shall knock myself out now.