Showing my cousin around
Last two weeks, my cousin Moses from Kuching was here in Miri. Since he haven't step foot on Miri for a couple of years, i decided to show him around Miri like a tourist. First we need to go for some food, he wanted to eat ba ku teh. I brought him to the ba ku teh shop, near to Labuan pub. The shop is actually quite new in Miri, i went there a couple of times but i always forget to bring my camera. The establishment looks very nice with a air condition room and an open air space for dining, with a variety of dishes to choose from the menu, we decided to stick with the normal ba ku teh.
After lunch at the ba ku teh's place, it was time to show cousin Moses around Miri city. Since in Kuching the beaches are half and hour drive, i decided to bring him the beaches here.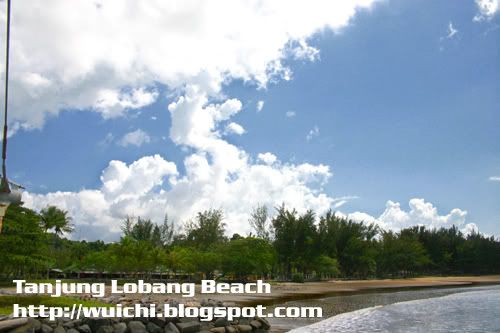 A bright sun shiny day, to take a brisk walk along the side on the sandy beach. It is lovely to hear the sound of the waves smacking the rocks, annoying little school kids screaming and running around. It was bloody hot i tell you! what is a better way to cool off the heat? I am sure glad that i have found my anwser for a cure on a hot day like this, there is nothing better than a bowl of icy cold chendol. I brought Moses to the chendol place near Jalan bintang or the petronas petrol station.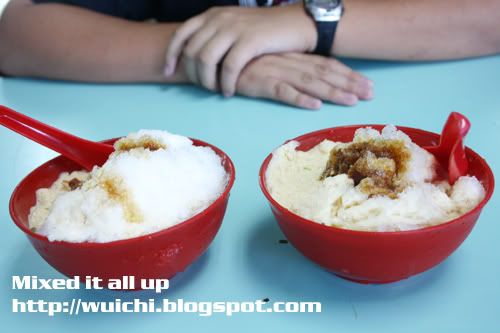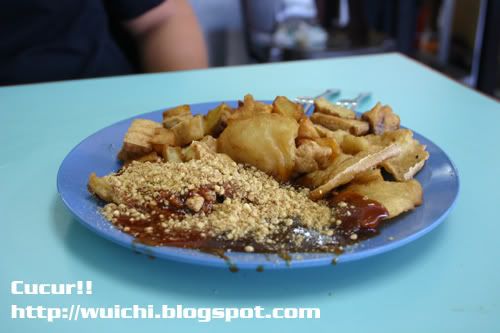 Such a great way to end the tour, with two bowls of chendol and a plate of rojak. When Cousin Moses comes back from Limbang, there's more goodies for him here.