It's time for some photos
It's time for some photos from me, last night i was at Kynan's place for dinner. Mr Christopher sure knows how to make the best roast pork, It was simply luscious i tell you. While everyone was busy preparing dinner, i went around for some photograph opportunity. Here are some shots i managed to take and i still want more of that pork with lots of wine.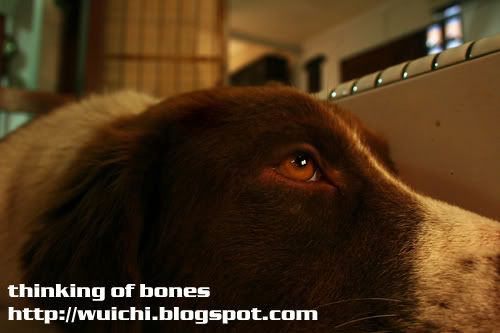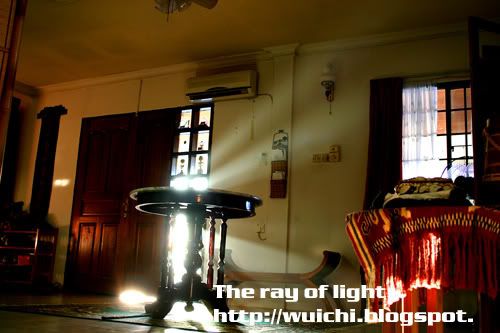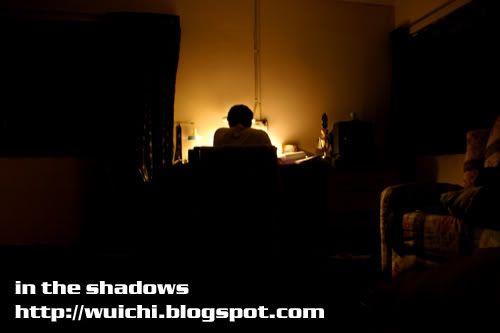 Last photo was taken by Kynan, Great shot taken.