Amazon night
I hate to say this but sometimes we do take things for granted and always complaining about this and that, after last night i realise that we should be grateful for the things that some people are doing for us.
Guys please be grateful that you got a place to party and the people there are doing their very best to do so as well, and bear in mind that the our very good friends from the Royal malaysian Police department are very very against our night life activities.
No thanks to them again, they almost ruined the party last night at balcony again. This is the third time they did it again, but after all that it was all good after they left(party poopers!), the Amazon night at balcony was awesome! with fantastic performances and good music from a guest Dj(i forgt his name) man i sure did party hard last night hehe, not to mention there was one very lucky gal who won a return trip ticket to L.A worth RM7000, you go girl!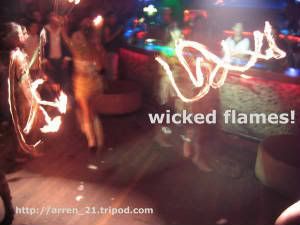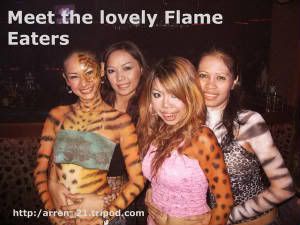 Labels: Amazon night, Balcony, party